snake-white page-main-info
Welcome To The Duniway Hotel
Redefining Luxury In The Heart of Portland
Inspired by our namesake pioneer, iconoclastic women's rights advocate Abigail Scott Duniway, The Duniway hotel defies all convention to showcase downtown Portland at its best and most authentic. Our boutique hotel honors those who have embraced Duniway's legacy of courage in the face of great challenges. And we celebrate the entrepreneurial spirit that has empowered so many of Portland's leaders to forge ahead and inspire change.
By embracing this unique and thoughtful design, our hotel's custom interiors are complemented by bold, modern and eclectic touches to create an atmosphere that's nothing less than extraordinary. Step into The Duniway and begin your very own journey of personal discovery in downtown Portland. Think of us as your business and social hub in the capital of cool.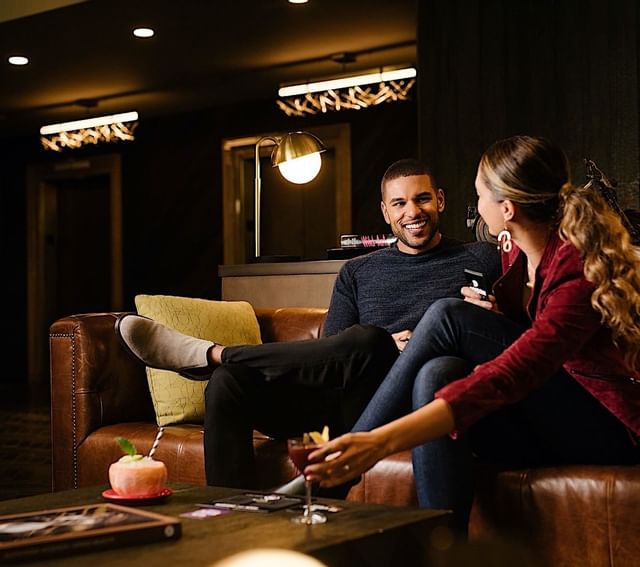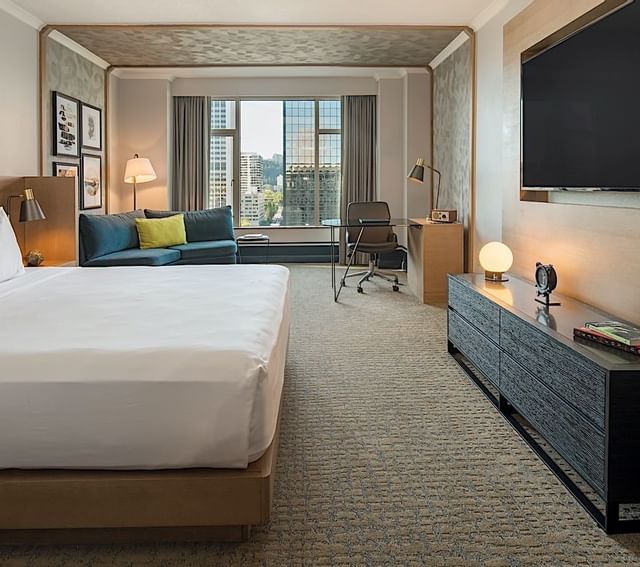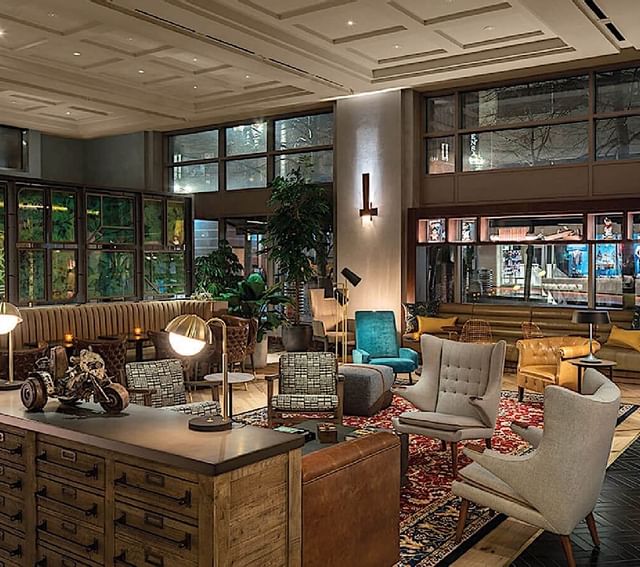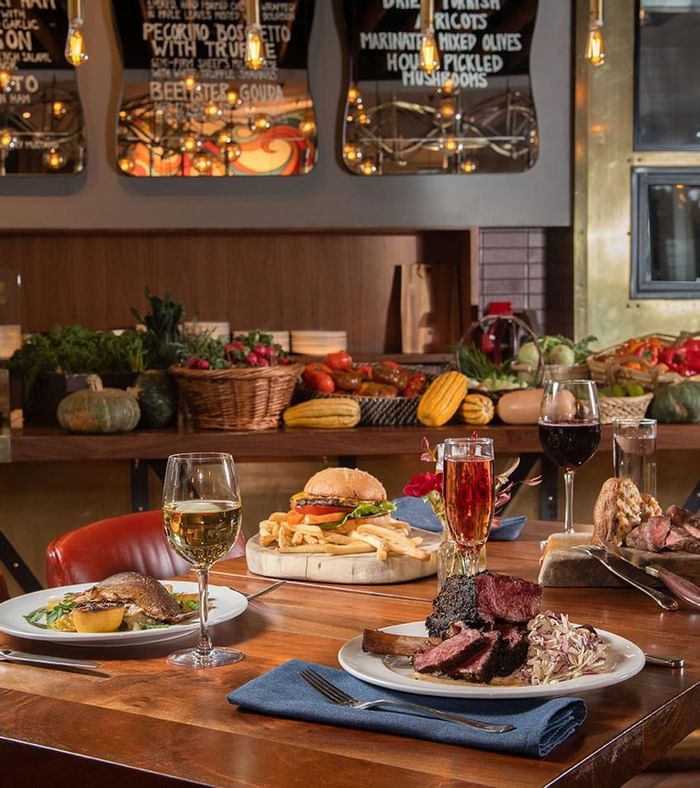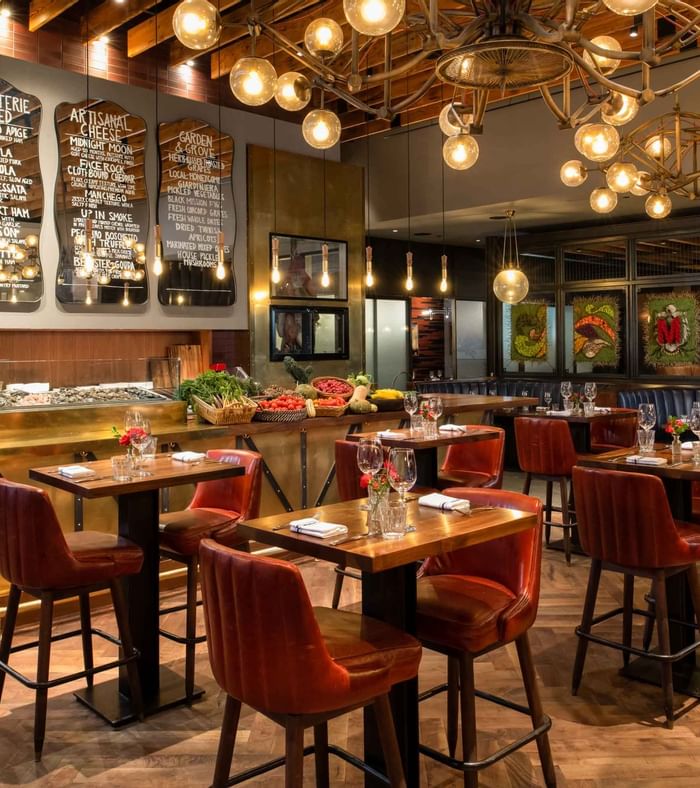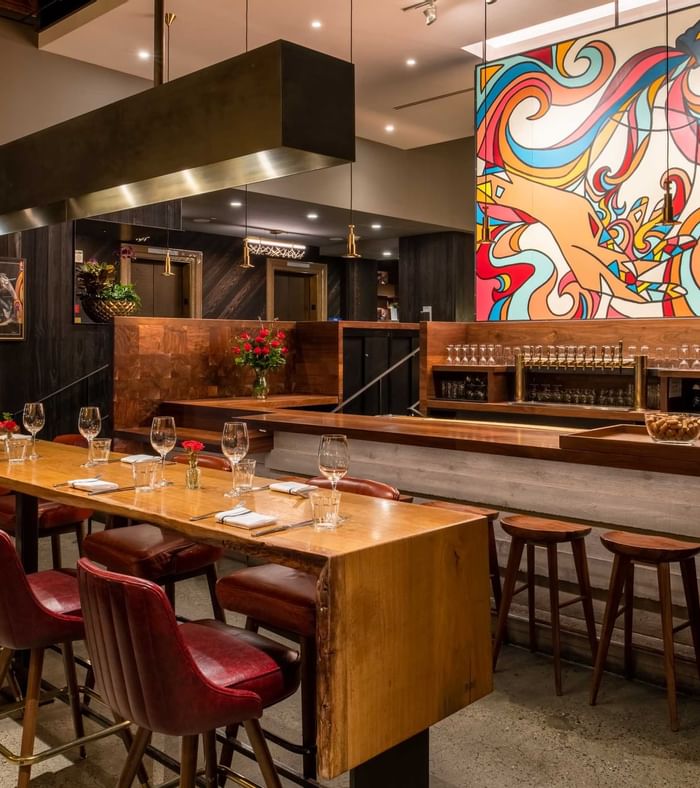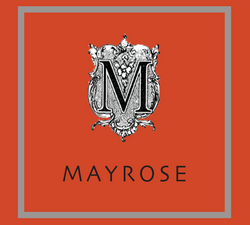 Dine & Drink
Dine & Drink at Mayrose
With delicious dishes at Mayrose, creative cocktails, local coffee and a welcoming lounge, dining at the Duniway is truly a holistic experience.
flower-right-top our-story-block
Plentiful Amenities
What we do, What you get
Even in a city as indie-minded as Portland, we're not your standard boutique hotel. We're unique and innovative, creating unexpected touch points through creative activations, design, an expressive attitude and modern cuisine.
Our indoor pool and fitness area are both modern and glamorous yet fully functional. For less vigorous pursuits, the 11th floor Abigail's Hideaway is a private guest-only rooftop venue with a Zen vibe focused on wellness and mindfulness.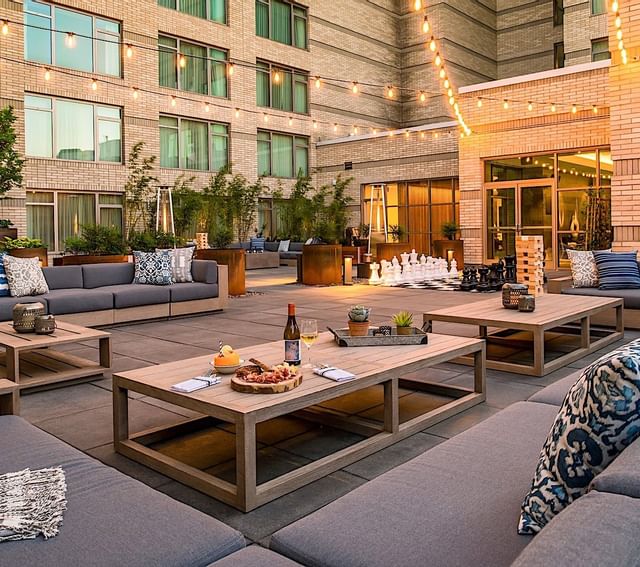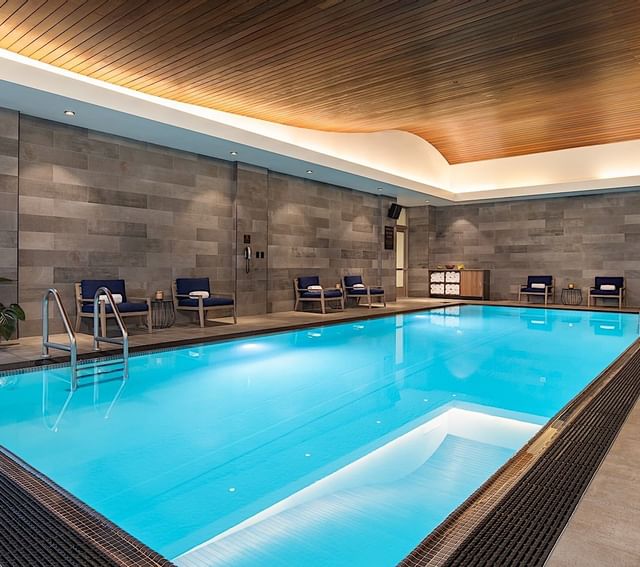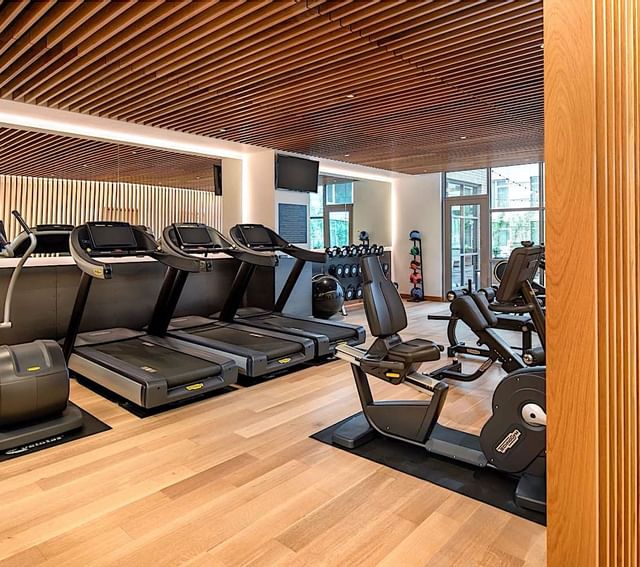 snake-dark-bw meet-block
Meet
Connect & Collaborate
From small boardroom spitballing sessions to wide-scale sales conventions, business is a pleasure at The Duniway. For grander visions extending beyond our onsite facilities, we partner with our sister hotel, the Hilton Portland Downtown, to offer more than 80,000 square feet of gathering space.

gold-light
VIEW EVENT VENUES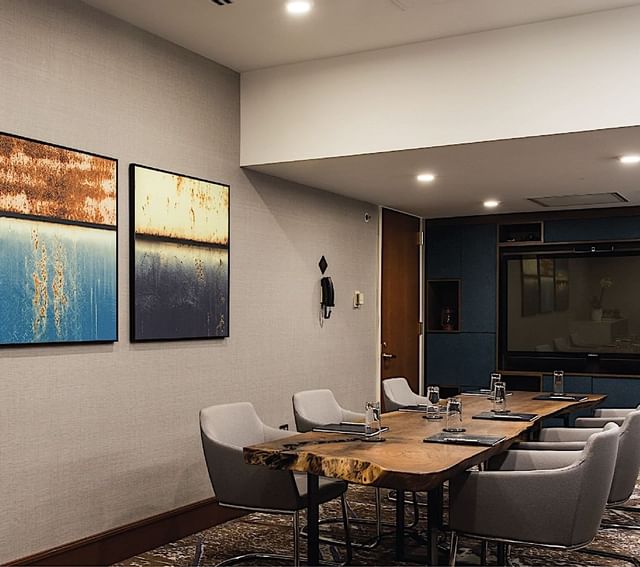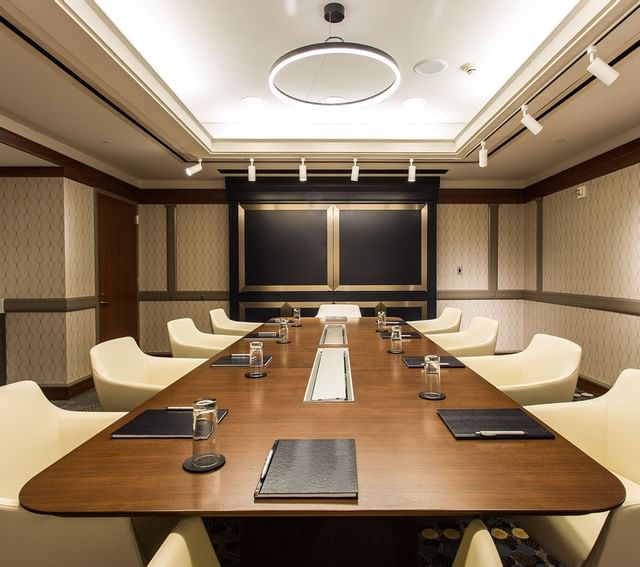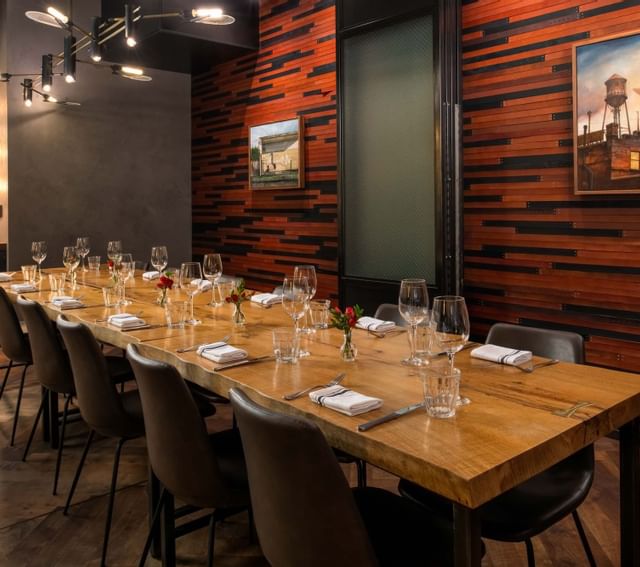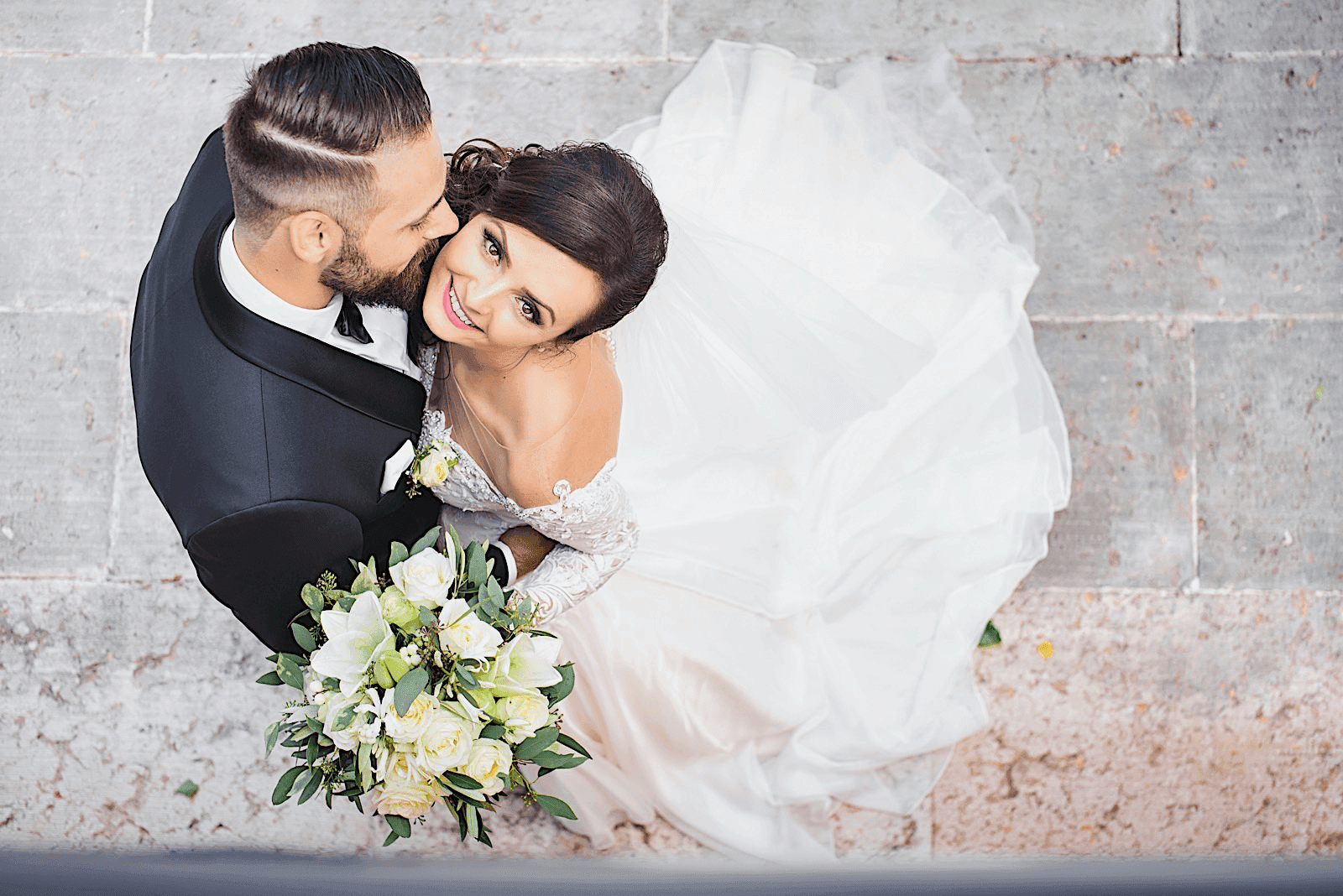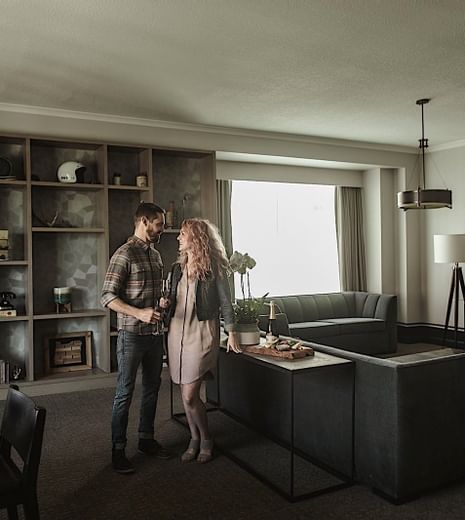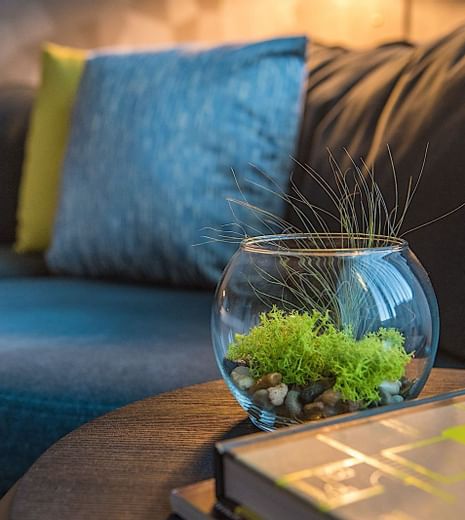 CleanStay Promise
Please visit our Hilton Hotels' dedicated COVID-19 page for information about our modification and cancellation waivers, cleanliness and hygiene standards, and Hilton Honors Points expiration policy adjustment.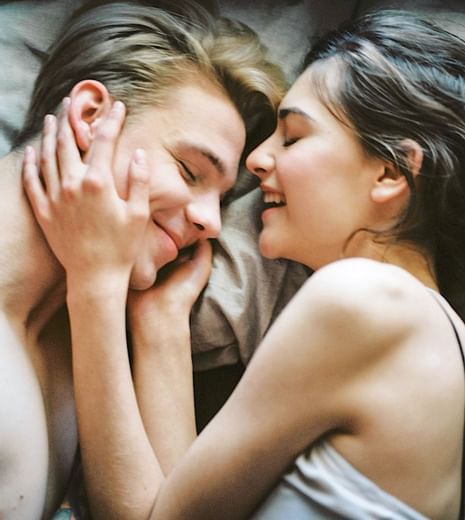 545 SW TAYLOR ST
PORTLAND, OR 97204
dark
In the Heart of the Capital Of Cool
gold-dark
Driving directions